You probably must have already felt a bit lost about what to eat while traveling to a new country, right? Or even wanted to make a beautiful different dish for a meeting of friends, parents. Sometimes it even comes that curiosity of wanting to know about what a certain place usually eats. But what if you traveled to Brazil? Do you know what to try? What do Brazilians eat?
So, to make your life easier, your trip, and/or even end up your curiosity, we will show you the three dishes that you should definitely try when visiting Brazil!
Do not forget to try and also inform us through Instagram (@falaportugues) what you think of them.
1. FEIJOADA
This is indeed a classic and it will probably be difficult to meet any Brazilian who has never gotten fed up with this wonder.
2. PÂO DE QUEIJO (Cheese Bread)
This one the stomach screams for one. It is typical of Minas Gerais, but it has become so famous among Brazilians that you can find it in different corners of Brazil.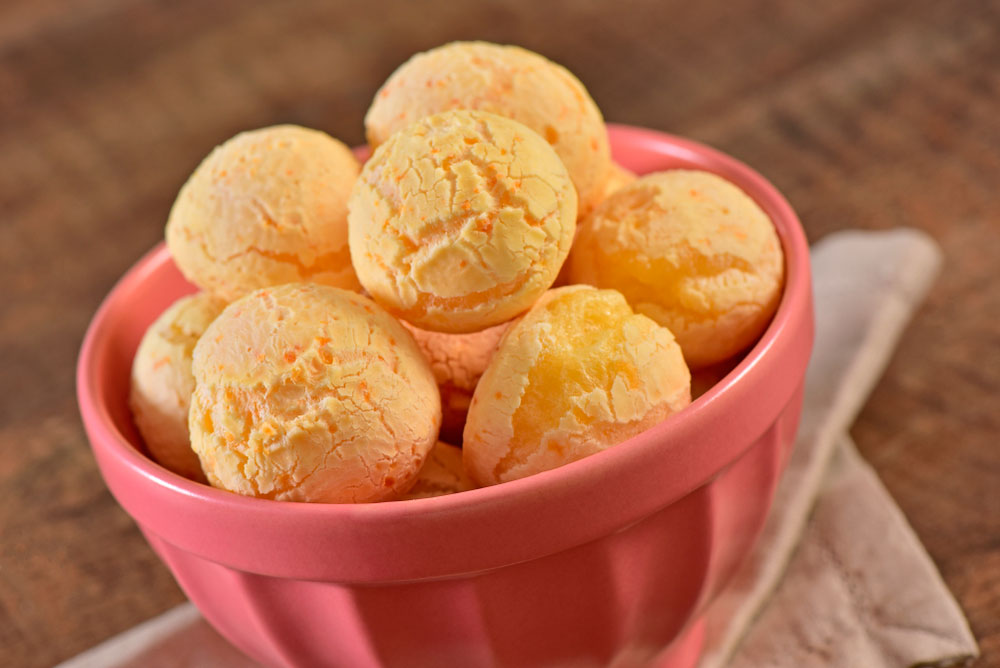 3. AÇAÍ 
Last but not least, we have the acclaimed Açaí. And I know that you probably already found it in your country, but you can't left to check out Brazilian açaí.
A marvel with several ingredients that, by me, should be considered one of the wonders of the world.