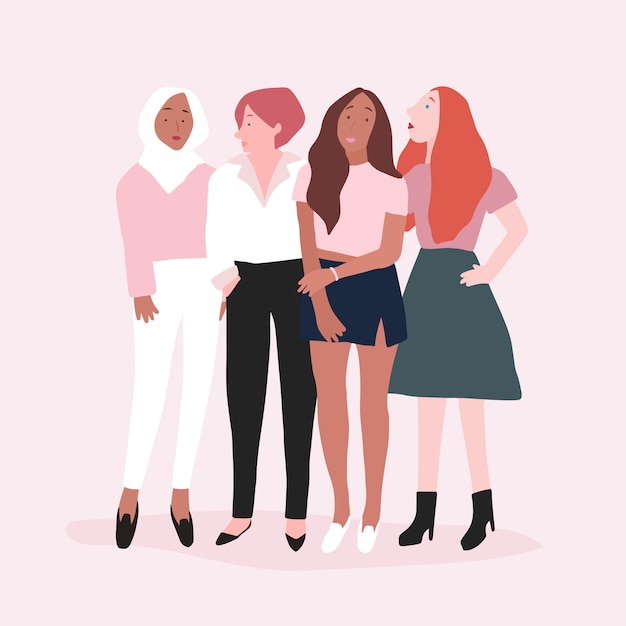 Yesterday, March 8, we celebrated International Women's Day.
It is an important day, in which we must reflect on the daily lives of women in our society and the importance of them. It is a day of respect, homage to all those who fought for the rights of women and those who still fight.
A great women's day for all.